"Amazing…A night I will treasure."
Charlotte, TimeOut
★★★★★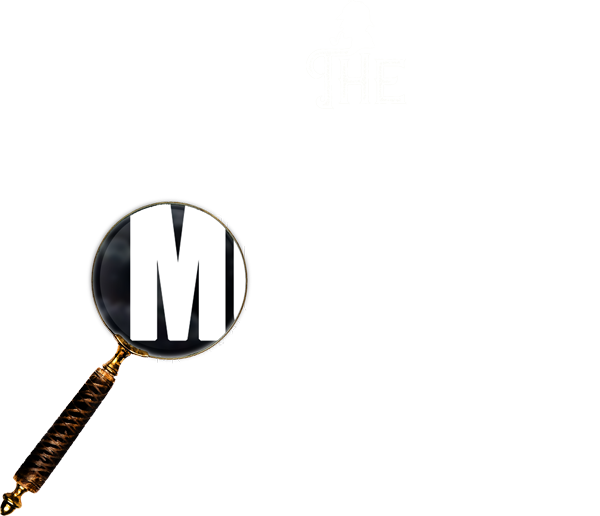 Welcome
To the secret ticket page…
2.
Choose your ticket type.

5-Day Refund Guarantee
Secure tickets now, while they're still available. Then call or email any time in the next 5 days to amend or refund your booking.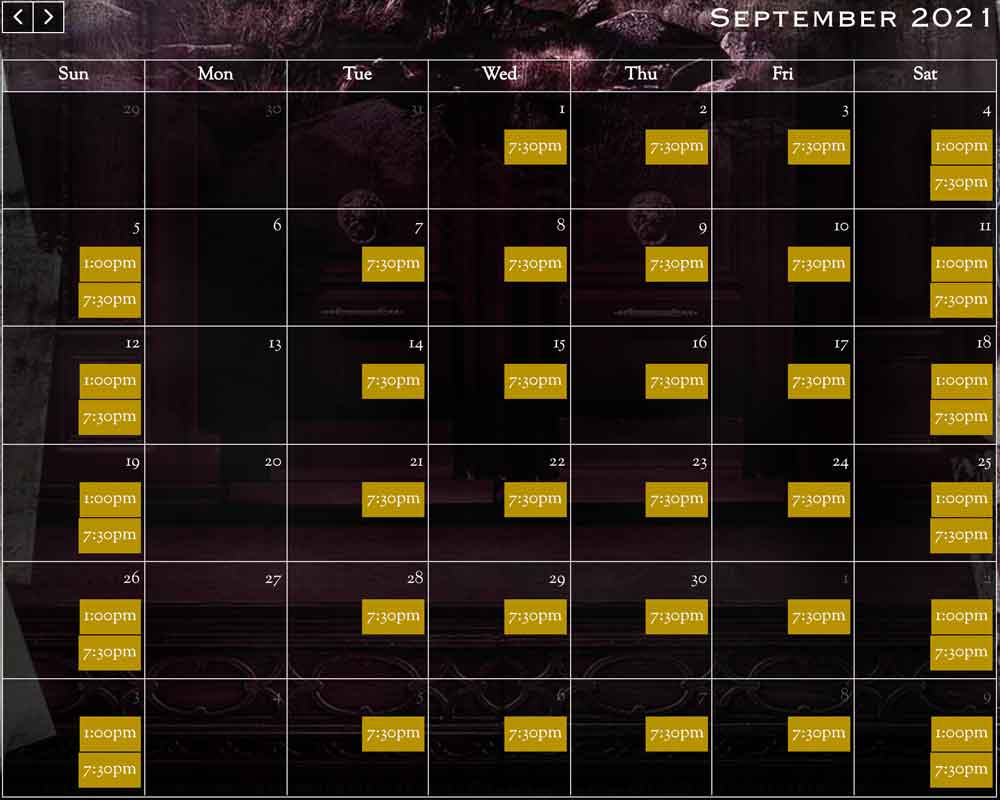 "BLOWN AWAY"
"No idea how they tied it all together like that."
ADAM, designmynight
★★★★★


There are two ticket types. Both include the full feast.
Great And Good tickets on the Main Floor, in the heart of the action. Press And Public tickets are a in a Balcony, overlooking the action.
–
5-DAY GUARANTEE: Edit or refund tickets any time up to 5 days after purchase.
IMMEDIATE 100% REFUNDS on any enforced cancellation.
FULL CREDIT OR EXCHANGE if you get 'pinged'/need to isolate and can give 48hrs notice.
Read our full COVID refund policy here.
–
"fantastic – well organised and safe"
Barbara, Facebook
★★★★★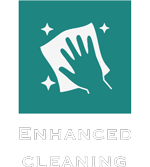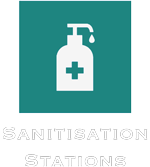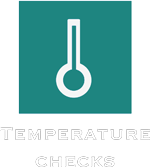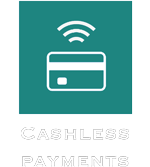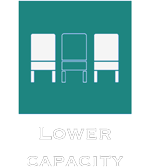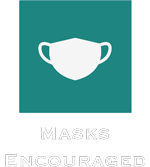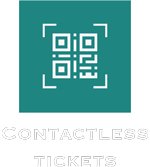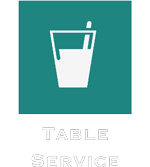 Your safety is paramount. So, whilst the rules may have relaxed, we're still committed to best-in-class safety and refunds policies.
We're operating lower capacities than pre-COVID shows like The Great Christmas Feast. We've also implemented everything above, plus more to keep you safe without impacting your night. Last, we're constantly monitoring the situation and latest advice, to ensure highest standards and best practices. 
You can read everything we're doing to keep you safe here. But if you have questions about COVID-19 and your visit, we'd love to help. Just email us or call 0207 129 7365.


"WOW! Just wow!'
Neeta ★★★★★
"Can't wait for the next one!'
Ashley ★★★★★
"Like stepping back in time.'
Angie ★★★★★
"Highly recommend.'
Nikki ★★★★★
"Loved the whole experience.'
Karen ★★★★★
"The actor and musicians were superb.'
Alison ★★★★★
"Great atmosphere, lovely food'
Jo ★★★★★
"Bloody marvellous night out.'
Sarah ★★★★★
"The service was impeccable'
Bobbie ★★★★★
"Amazing…we loved it'
Ana ★★★★★
"Not be missed!'
Ela ★★★★★
"Awesome talent!'
Clare ★★★★★
"Brilliant evening'
Julia ★★★★★
"Fantastic food!!'
Michelle ★★★★★
"What a brilliant evening!'
James ★★★★★
"A fabulous experience.'
Linda ★★★★★
"A great treat.'
Michaella★★★★★
"Phenomenal and engaging!'
Patricia ★★★★★
"This is enormous fun'
April ★★★★★
"A totally original experience'
Sharon ★★★★★
"A must for any theatre buff!!!'
Dawnni ★★★★★
"I was blown away.'
Elaine ★★★★★
"A real Victorian feast!'
Linda ★★★★★
"Out of this world!'
Helen ★★★★★
"Outstanding performance'
Frances ★★★★★
"Absolutely mesmerising'
Sam ★★★★★
"Definitely a must-see!'
Ashley ★★★★★
"Truly inspiring!!!'
Patricia ★★★★★
"A breathtaking production'
Angela ★★★★★
"Enjoyed every second'
Alison ★★★★★ To email us, please fill out the form below or to speak to our amazing team, call 020 7129 7365