► 12 Jazz Age cocktails – full ingredients
► Makes x2 servings of: Bee's Knees, Mojito, Daiquiri, Gin Fizz, Old Fashioned, Sazerac
► Free 5-day UK-wide delivery
Free 5-day shipping on all orders.


► 12 Jazz Age cocktails – full ingredients
► Makes x2 servings of: Bee's Knees, Mojito, Daiquiri, Gin Fizz, Old Fashioned, Sazerac
► Free 5-day UK-wide delivery

"Keeps you utterly immersed..."
Sheerluxe
"Turn down the lights, crank up the music and unwind. These guys know where it's at."
Vanity Fair
"An extravagantly themed night in. Next weekend suddenly got a lot more exciting."
Stylist
"So perfect...it had to be prohibited!
Metro
"Be transported to New York City in the midst of Prohibition..."
Conde Nast


[elfsight_instagram_feed id="5"]
[elfsight_instagram_feed id="7"]


from the masters of going out...
The Extraordinary Jazz Age Cocktail Kit is the latest creation by The Lost Estate, makers of hit Roaring '20s experience, The Lost Love Speakeasy:
All reviews from TimeOut, DesignMyNight and Google:
"Ludicrously epic!" The Nudge
"Blew me away. Out of this world…Can't wait for next one!!"Marius ⭐⭐⭐⭐⭐
"Great atmosphere, brilliant musicians, everyone dancing round the tables. Super fun."James ⭐⭐⭐⭐⭐
"A wonderful night. Amazing music, fantastic food. You will be mesmerised."Kerry ⭐⭐⭐⭐⭐
"Perfect Escapism" Designmynight
"Lost Love was absolutely amazing. I would recommend EVERYONE GO IF YOU CAN…"Sarah ⭐⭐⭐⭐⭐
"Wonderful service, magnificent performances and a fantastic atmosphere. Really magical." Sophie ⭐⭐⭐⭐⭐
"Amazing evening from start to finish. Flawless, worth every penny." Adam⭐⭐⭐⭐⭐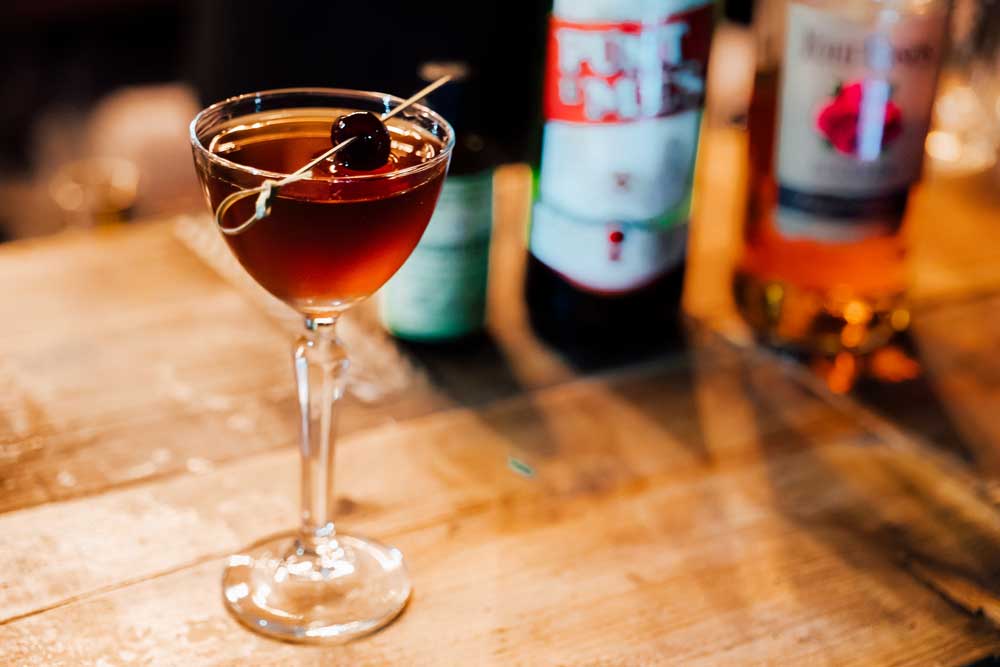 "Fantastic night. Buzzing atmosphere, everyone dressed up and looking fabulous."Jackie ⭐⭐⭐⭐⭐
"An amazing night out. Just the right balance of performance, food and dancing." Anneliese⭐⭐⭐⭐⭐
"I cannot wait until I hear when the next show is. It really shouldn't be missed."Liz R ⭐⭐⭐⭐⭐
"Totally taken away with the magic of the evening."Rebecca and Simon⭐⭐⭐⭐⭐
"Amazing. Like you'd been transported back in time."Chris ⭐⭐⭐⭐⭐
"More than a story..a new life you had stepped into and followed through."Cory-Anne⭐⭐⭐⭐⭐
"Incredible. 5 stars and more. Would do it again in a second…"Lulli ⭐⭐⭐⭐⭐
"Right from the very beginning, the atmosphere was electric"Susanna⭐⭐⭐⭐⭐
"Like I had travelled into another world…breathtaking"Oly ⭐⭐⭐⭐⭐
"Magical experience, I was enchanted the entire time…"Sarita ⭐⭐⭐⭐⭐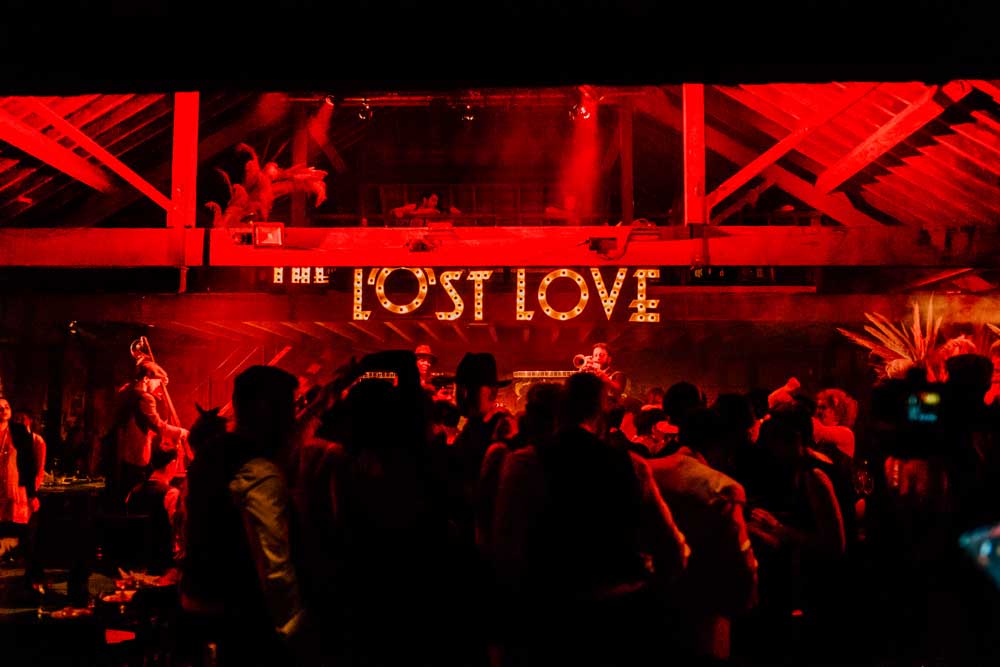 "Incredible. Loved every moment."Sash ⭐⭐⭐⭐⭐
"Loved the evening, done so well and great fun. Looking forward to future shows!"Emily ⭐⭐⭐⭐⭐
"Such a treat...the musical element was so soothing and otherworldly."Jackie ⭐⭐⭐⭐⭐
"Out of this world – just wow."Sandra⭐⭐⭐⭐⭐
"Wonderful! The food was lovely, venue looked great, performers were fantastic!"Lyndsay⭐⭐⭐⭐⭐
"Loved the evening, done so well and great fun. Looking forward to future shows!"Emily ⭐⭐⭐⭐⭐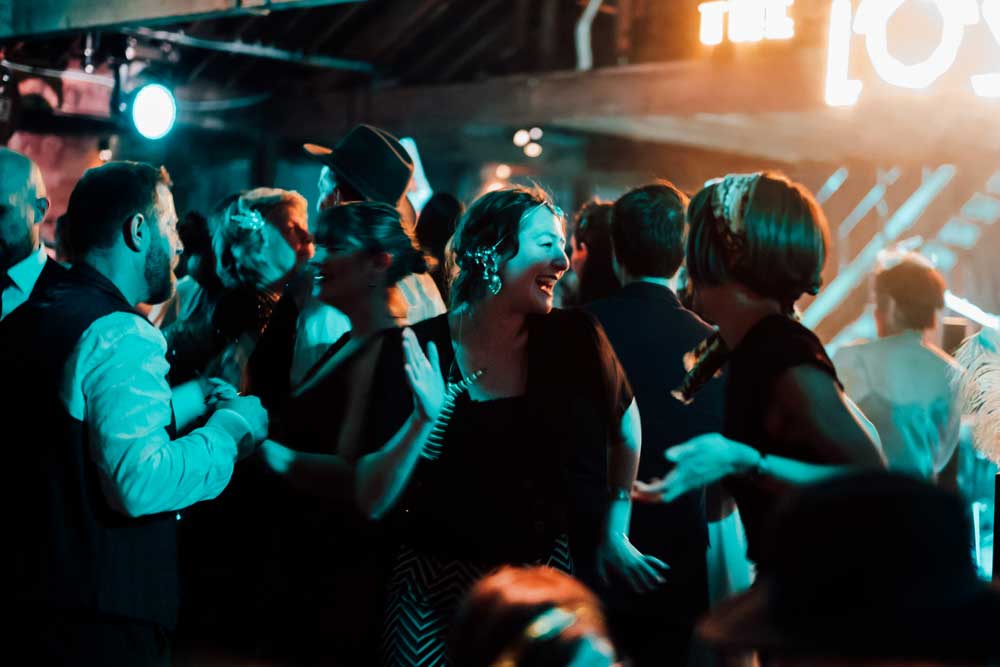 WHAT'S IN A REFILL KIT
Our refill kits contain all the ingredients you'll need for either x12 or x24 cocktails.
(in other words either 2 or 4 servings of our six wonderful recipes!)
There's no equipment or recipe cards so do let us know if you'd like us to send you digital copies of anything!
WHAT ARE THE COCKTAILS?
There are six classic Prohibition recipes inside your Kit, with enough ingredients for 2 or 4 servings of each.
The recipes are:
- Bee's Knees
- Daiquiri
- Mojito
- Gin Fizz
- Sazerac
- Old Fashioned
IS EVERYTHING REALLY INCLUDED?
Everything, save some fresh bits. Even then, we've carefully designed the menu to require as little as possible. Simply put, you'll need some limes, lemons, mint, and an egg on your next shopping trip then you'll be all set to go.
WILL THE KIT KEEP?
As long as you keep the bottles sealed, your kit will last for two months from delivery.
CAN I STILL ACCESS THE MUSIC?
Yes and yes again! Your secret playlist can be accessed whenever you want, whether you're making cocktails or not!
Just visit bellelivingstonespirits.com/play to start listening.
CAN I SHIP TO MULTIPLE ADDRESSES?
Indeed you can. Just buy the number of Kits you need for your various participants then follow the checkout process. You'll be asked if you want to ship to separate addresses then.
HOW MUCH IS SHIPPING?
We offer free 5-day delivery on all orders to all parts of the UK. There is no express option at present, but we are working on that, so stay tuned.
DO YOU OFFER REFUNDS?
You can return your kit any time within 14 days from receiving delivery, no questions asked.
All we ask is that it be in a complete, un-opened state, ready for re-sale, and that you contact us before making your return.
It will be your responsibility to ensure the goods are returned unopened and in a re-saleable condition.
For our full returns policy, please click here.
ARE YOU AFFECTED BY COVID-19?
Our supply and delivery chain is working well, meaning we are able to deliver every kit delivered within 5 working days, shipped door-to-door by our couriers.
In terms of our methods, across the making of the kit, we stick to strict health and safety standards, including social distancing and thorough cleaning protocols.
What has been affected most are the livelihoods of the many craftsmen, hospitality professionals, designers, makers, and producers that collaborated with us to bring this kit to life. By purchasing it you're supporting them immensely, so thank you very much.
EVERYTHING ELSE
If this FAQ hasn't helped, you can email us or call our amazing team on 02071297365.


Cocktails taste better when you've made them...